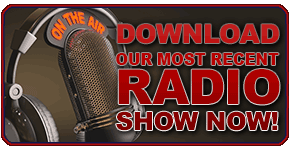 Grab a cup of coffee and join in our on-going discussions about State, National and Global issues that affect the lives of us average, middle class, blue collar Americans.
Check Our Our Most Recent Show
So tune in on Fridays at 12:15pm Pacific Coast time at Sierra Daily News to catch our live broadcast! Or for your convenience on the go, download our podcast. Be sure to check out our past shows archived here on this site! Thanks for joining the 503 Report Where Americas voice Is Heard!